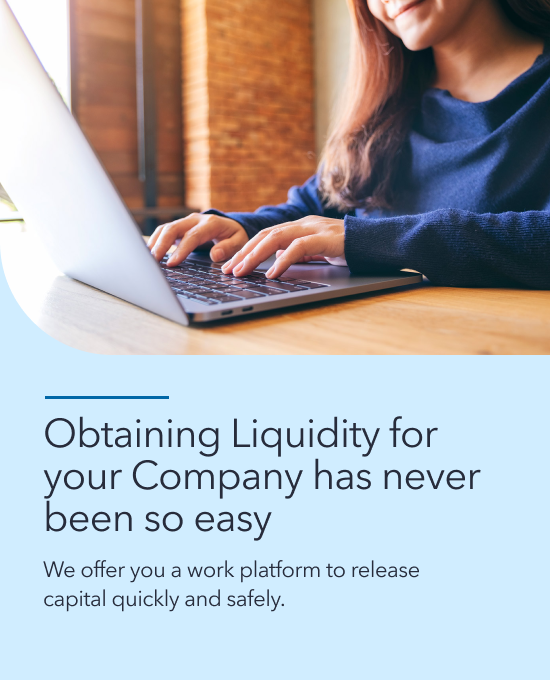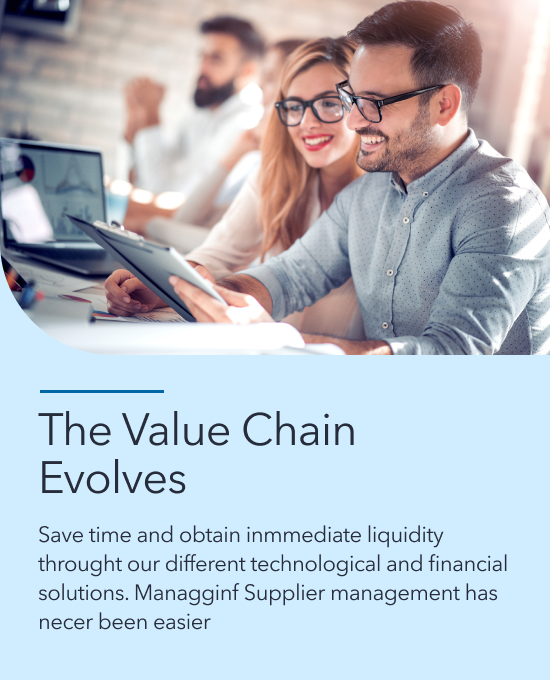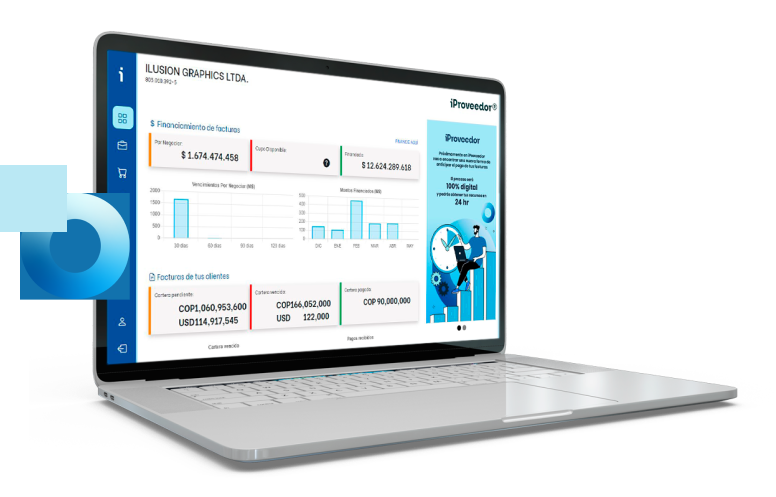 Integral Solutions
We connect your invoices, purchase orders, and supplier processes whit one comprehensive solution. Through this service, we focus on generating value for you, whilst reducing your operating cost and the time spent on these aspect of your business.
+60.000
How many businesses are registered.
USD150M
Strategic alliances in the last year.
+120
Our network extends over many jurisdictions
Financing
Modules
-Factoring
-Confirming
-Tailored Solutions
Purchase
Modules
-Supplier registration
-Requisitions
-Purchase Orders
-Contracts
-Request for Quotation (RFQ)
-Nonconformities
-Merchandise Management
-Inventories
Solution
in Tax
-Tax certificates
Finance
Modules
-Filing of Invoices
-Invoices in process
-Pending invoices
-Payments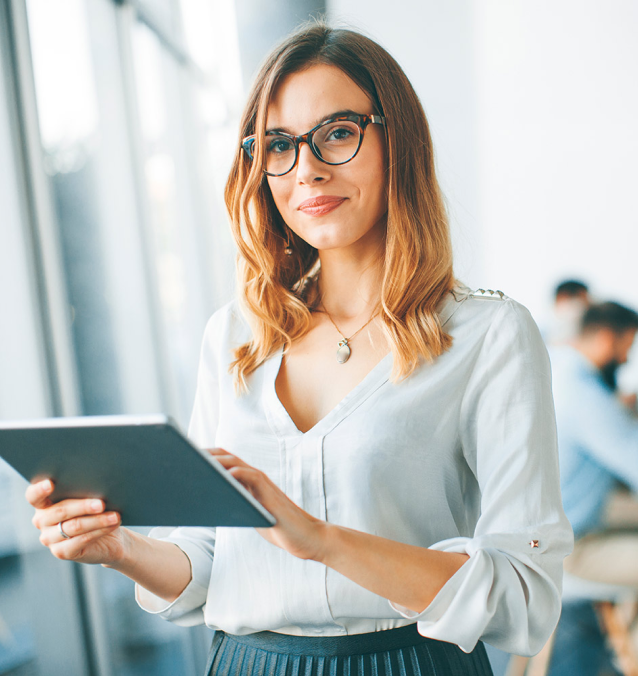 We adapt to your needs while adding value to your processes
Efficiency
Decrease in time of attention to providers.
Specialized communication channels.
Organization of internal processes.
Communication
Brand perception, service improvement.
Information availability 24/7.
Elimination of waiting times.
Traceability
Time and efficiency control.
Results-oriented monitoring and analysis.
Generation of value indicators.
We have worked with large companies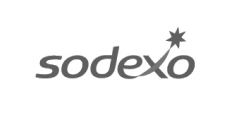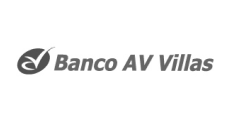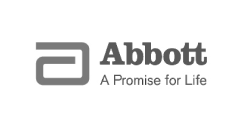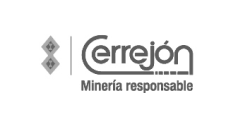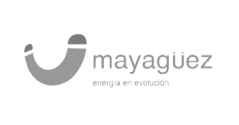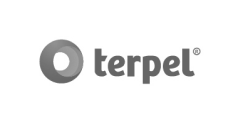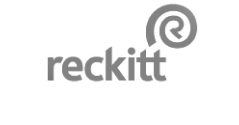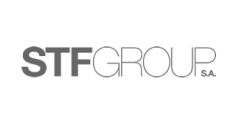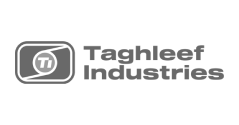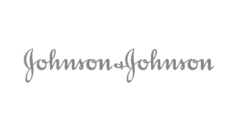 Do you want to contact with us?
If you are interested in our services and want to join our platform, leave us your information and we will contact you.